Freelance journalism and image services. Quality content and comprehensive communication
Expert professionals in journalism, communication and image in Barcelona
We are not a communication agency: unlike large agencies, we are a small team of independent, freelance professionals, offering personalized services tailored to each client.
With 18 years of experience, our services are aimed at SMEs, media, individuals, agencies and professionals who require support in communication, image, digital marketing and offline/online content. We also advise on the implementation of global projects and keeping up to date with market trends.
What do you need? We'll send you a custom quote
Projects
We have worked with countless companies, media and individuals, from different sectors. Get to know our projects.
About us
We are freelance professionals with more than 18 years of experience in writing, journalism, design, photography, video and online marketing services. Our work is our passion, so we offer absolute dedication: 24/7 where, when and however you want.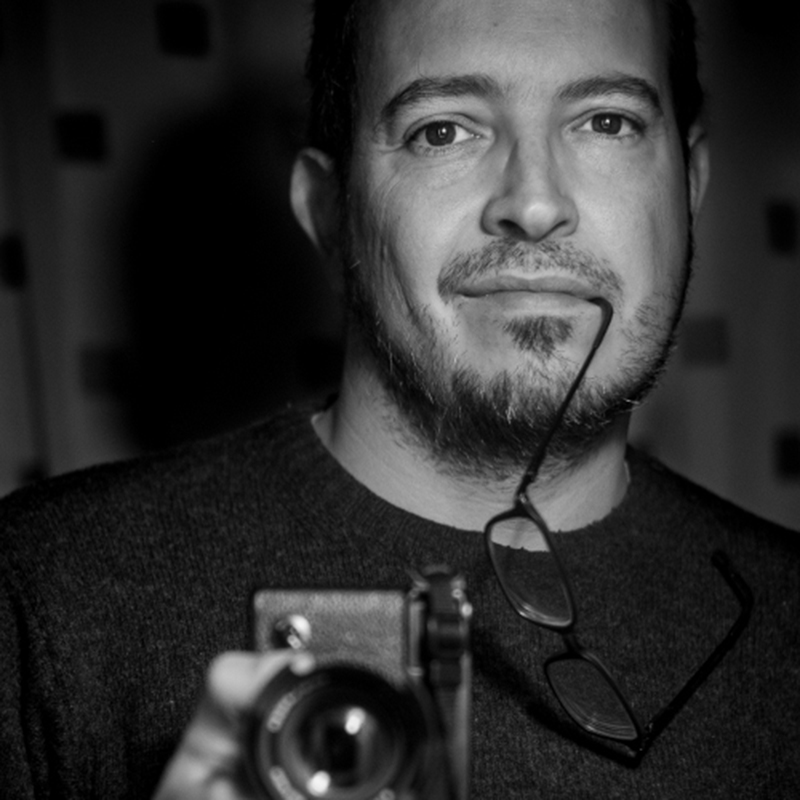 Guillermo Pérez
Photographer
Co-founder diVisibles, photography, video, graphic, editorial and web design. Coordination, production and content management.
Read more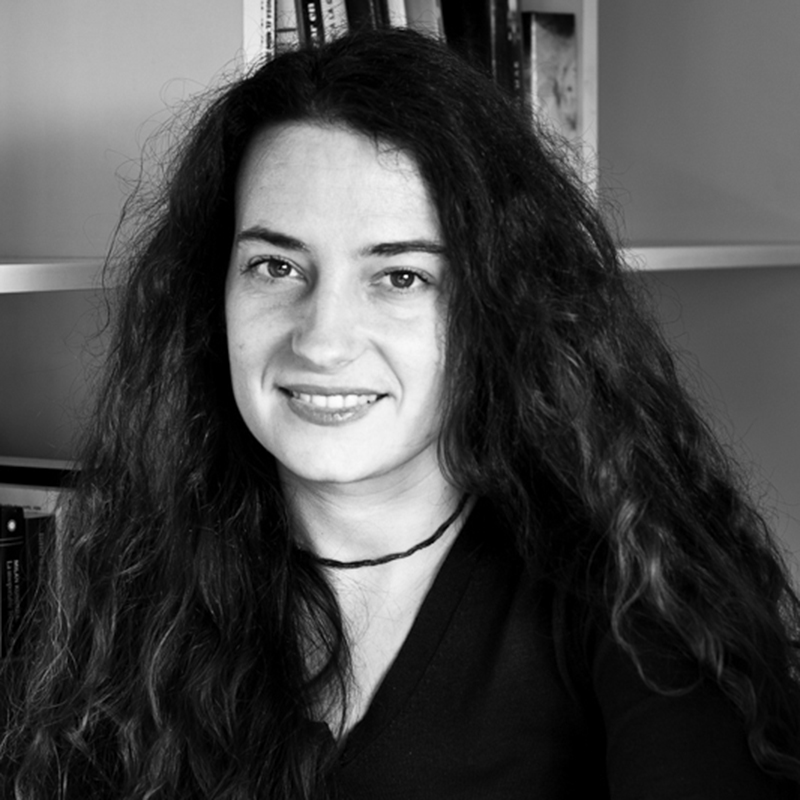 Marta Burgués
Journalist
Co-founder diVisibles, content, social media, communication, project development, consulting.
Read more
Latest news
We show you the latest news and trends in communication, journalism and marketing. In addition, we also explain some of our work and experiences.
"Esta presentación de la empresa la hago yo en 5 minutos" "Solo tengo que redactar algo sobre un producto y […]
Our clients