Expert professionals in journalism, communication and image in Barcelona
We are not a communication agency: unlike large agencies, we are a small team of independent, freelance professionals, offering personalized services tailored to each client.
Why diVisibles? Because apart we act wonderful; and together, much better.
With 18 years of experience, our services are aimed at SMEs, media, individuals, agencies and professionals who require support in communication, image, digital marketing and offline/online content. We also advise on the implementation of global projects and keeping up to date with market trends.
We have been freelance for 10 years, ahead of our time and the current and future ways of working (by projects and processes). We are used to working under pressure, for immediate and/or urgent deadlines. We offer writing and editing; comprehensive communication, online marketing, photography and video; and design.
For a comprehensive, partial, intensive project, continued over time, either by the hour, by work peaks... we adapt to your needs. Transform your texts and images, stand out and start selling! Look at some of our projects.
Are you a freelance? We continually need independent professionals for our projects. Write to us at [email protected] or fill out our contact form.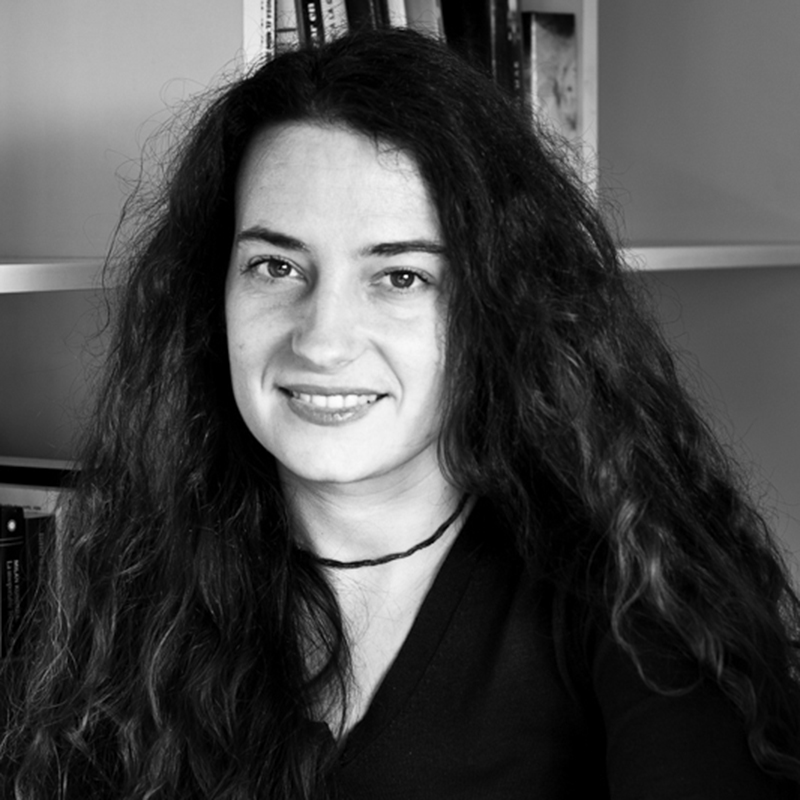 Marta Burgués
Journalist
Marta Burgués
, born in 1975 in Barcelona, has a degree in Information Science (specializing in journalism) from the University Ramon Llull in Barcelona. With 14 years of professional experience as an editor, chief of editorial projects and publications, both written and digital media, has covered a variety of topics, focusing mainly on the fields of leisure and gastronomy. It also highlights her career as a collaborator in the writing for major national newspapers and magazines.
Read more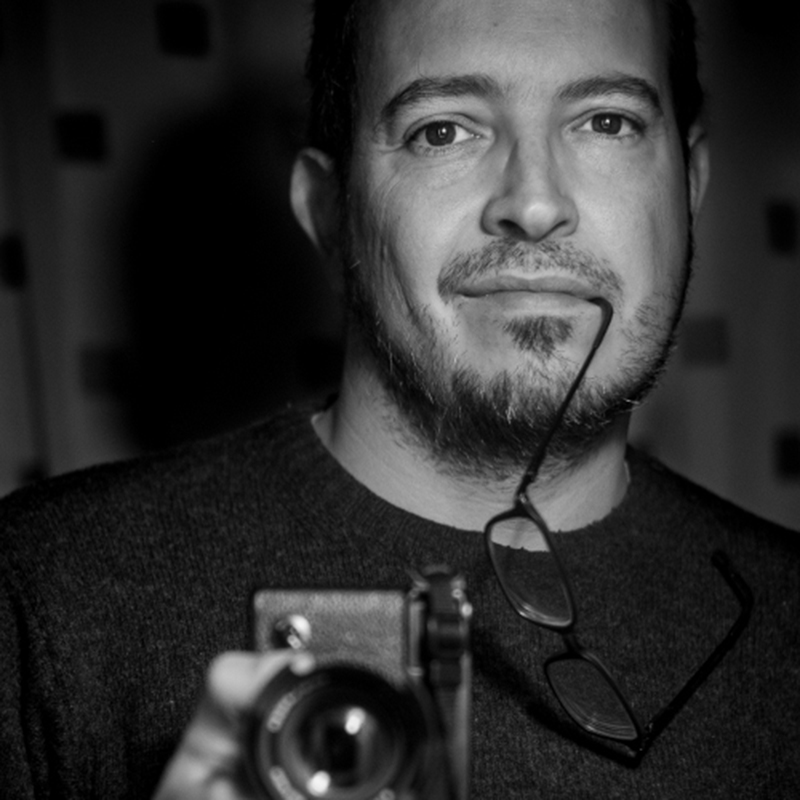 Guillermo Pérez
Photographer
Born in Barcelona in 1974,
Guillermo Pérez
combines his activity as a photographer and videographer with the graphic, editorial and web design. Diploma in Business Studies from the University of Barcelona, he has experience in coordination and production of periodicals, content management and digital media maintenance, editorial photography, portrait and architectural and interiors photography.
Read more